Drive off with a great auto loan from Spirit Financial Credit Union. Ready for a new vehicle or want to refinance your existing new car loan? Spirit Financial can help put you in the driver's seat with a payment you can afford. You can easily apply for an auto loan online. We offer low loan rates and flexible terms to meet your needs and your budget.
Auto Loan Benefits
Up to 120% financing of NADA value, plus tax and tags****

Pre-approvals on auto loans

Competitive auto loan rates

Flexible terms of up to 75 months

Set up convenient automatic payments

GAP Coverage (Guaranteed Asset Protection)

Payment Protection: This helps you and your family in the event of borrower(s) loss of life, disability, and/or involuntary unemployment
Get Pre-Approved
Once you're pre-approved for your auto loan, you will have more bargaining power when negotiating a price. Be sure to take advantage of the vehicle loan pre approval application. We also provide a Car Loan Calculator below to help you determine your payment.
Effective Date (11/1/2018) and Rates Subject to Change.
| New & Used | APR* |
| --- | --- |
| Up to 36 months | as low as 2.99%*** |
| Up to 48 months | as low as 3.49%*** |
| Up to 60 months | as low as 3.99%*** |
| Up to 72 months | as low as 4.24%*** |
| Up to 75 months | as low as 4.49%*** |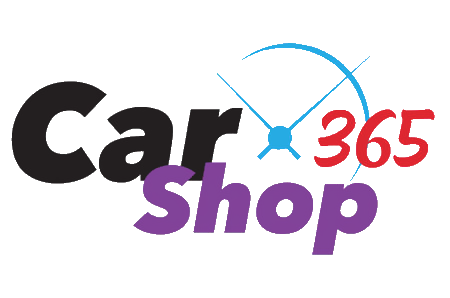 Prefer to speak to someone about a car loan?
Just visit our office or give one of our Loan Officers a call at (267) 580-0230.
You can learn more about our competitive rates and how we can help get you with your next auto loan.
*** APR = Annual Percentage Rate. Rates are for qualified borrowers and are based on the credit worthiness of the individual. Actual rates may be different than the rates shown. APRs reflect a 0.25% discount for loan payment via automatic funds transfer from a Spirit Financial Credit Union account. Otherwise, APR is 0.25% higher.
**** Any vehicle over 110% NADA, 0.25% APR added to rate.